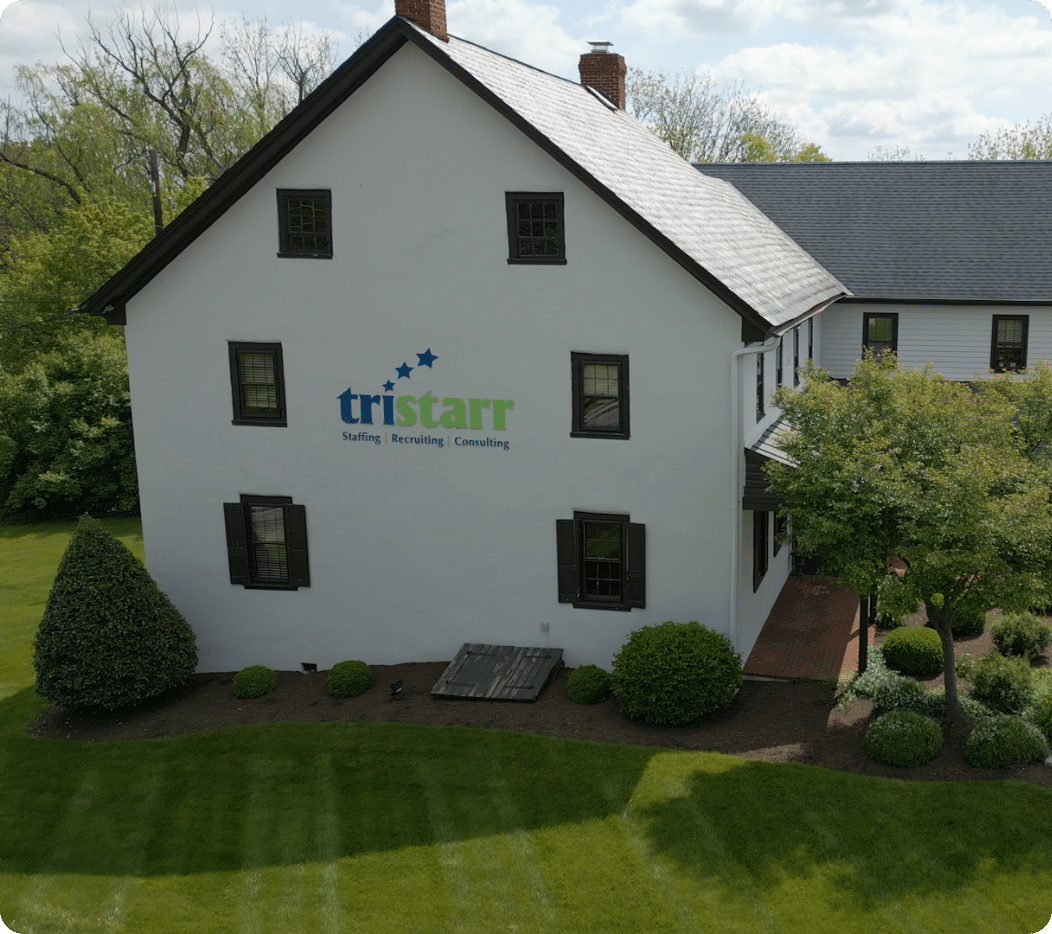 Focused On The
Right Person For The Job

.
If you've ever held a job that was not the right fit, you know how frustrating that can be. We understand. That's why TriStarr is so focused on getting to know you and the employers we connect you with. We want to get it right the first time. It's just part of what makes us one of the best recruitment companies in Lancaster, PA and beyond; good people come to us when they're ready to find a better opportunity.
If you're looking for a temporary, temporary-to-hire or direct hire role, our experts are here to help. We are committed to helping you reach your career goals and find opportunities you might not have otherwise known about.
The Latest Opportunities

.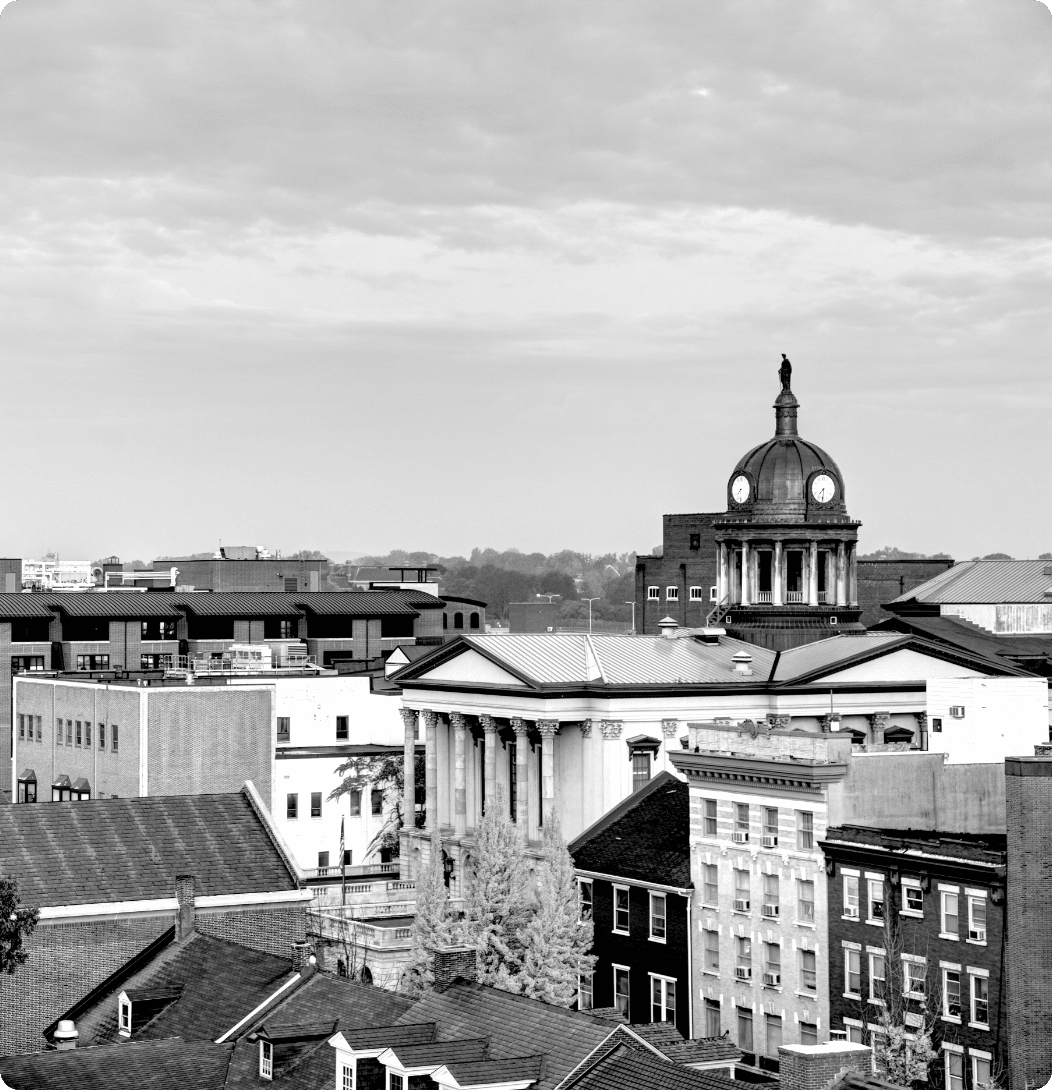 Our Proven Method for Providing the Best Staffing

.
As a top staffing agency in Lancaster, PA, we successfully place hundreds of well-qualified people in the right jobs every year. We know the right people can make all the difference in job performance. Our rigorous process, experience, and attention to detail dramatically increase the likelihood of a successful employee-employer match.
TriStarr is more than a temporary staffing company. We approach all job assignments with the same level of professionalism, whether the positions are temporary, temp-to-hire, or permanent. TriStarr can even serve as an extension of your company's human resources department for staffing and recruiting, and we offer consulting for the challenges your HR team may face. Our customizable services give you the flexibility your business needs to meet your hiring goals.
Our Good People Guarantee ensures that we will find the right person for you. If you are not satisfied, you can request a new candidate or a refund. And the best part? You'll probably never have to use it.
Good people are hard to find. We know how to find them.
Blending Touch And Tech To Create Value For All We Serve.
We are a collaborative team serving our employees and clients with professionalism and integrity to ensure an exceptional experience for all.
We are innovative problem solver who focus on the quality of our committed partnerships to help businesses succeed.
We take pride in our stellar reputation for award-winning customer service, delivered with enthusiasm and compassion.
While our "get-things-done" attitude and reliability have made us an industry leader, we never fail to find the fun in what we do!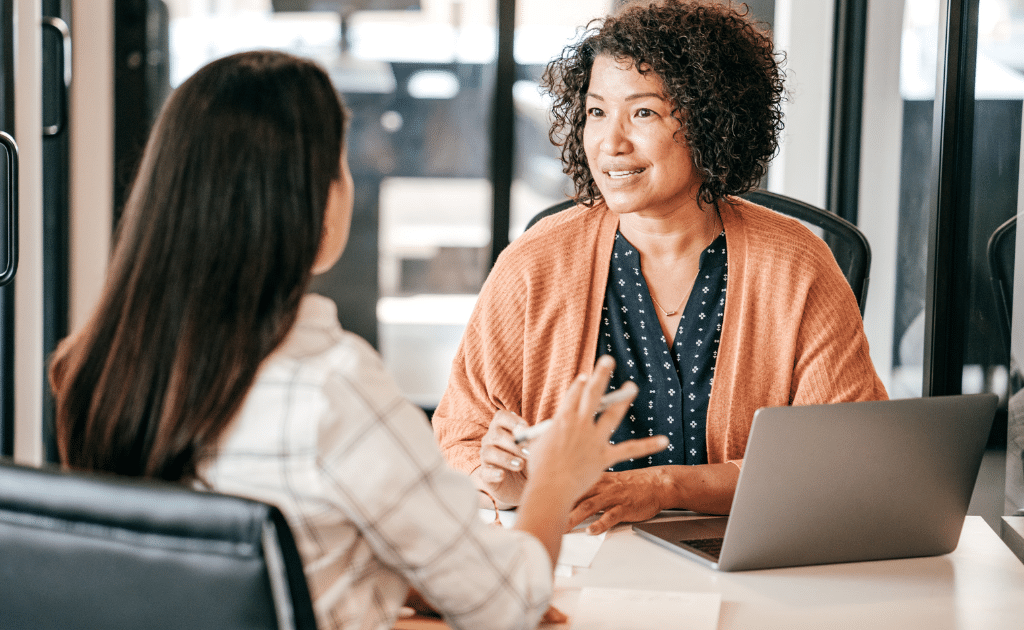 Finding an employee that is a great fit for your organization takes effort. With the high turnover…