It's Time To Level Up – Your Team Or Career

.
Looking to add proven professionals or inspiring leaders to your team? The experts at TriStarr can help. Our specialties include accounting, legal, IT, and human resources staffing services to provide the flexibility today's businesses need as well as recruiting for professional and management positions.
TriStarr works closely with job seekers and employers to gain a true understanding of each individual and organization. We strive to achieve a match that doesn't just look good on paper but is destined for long-term success. Our accounting, legal, IT, and HR professional placement experts are invested in your success and focused on helping you achieve your goals.
Does your organization need contract professionals for a special project or consulting services to navigate a tough challenge? TriStarr provides accounting staffing services, legal staffing services, and human resources staffing services to give you the flexibility to rise to any challenge.
We're the staffing agency in Lancaster, PA that makes your life easier, whether you're looking for your next opportunity or if your organization is in need of talented professionals. Contact a member of our team today to learn more about our services and get started.
• Accounting
• Help Desk
• Human Resources Assistant
• Human Resources Director
• Human Resources Generalist
• Human Resources Manager
• Information Technology Staffing
• Legal Secretary / Paralegal
Find professional jobs or talent in Central PA.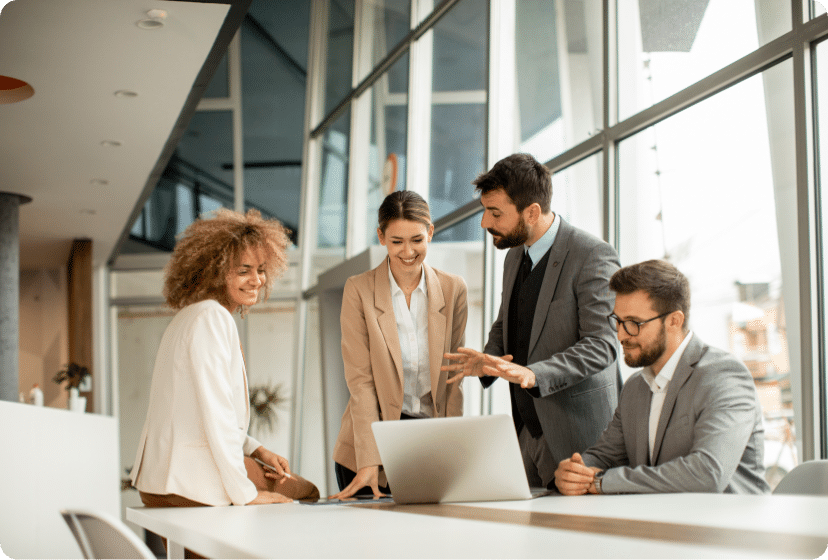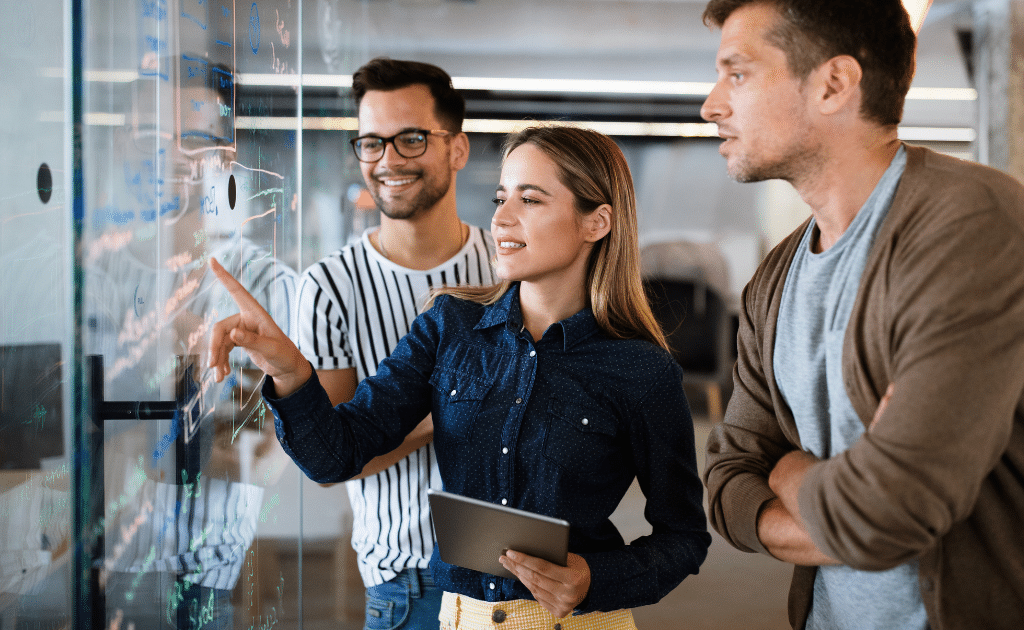 With technology advancements and market fluctuations, today's business landscape is rapidly evolving. Having employees that are able…