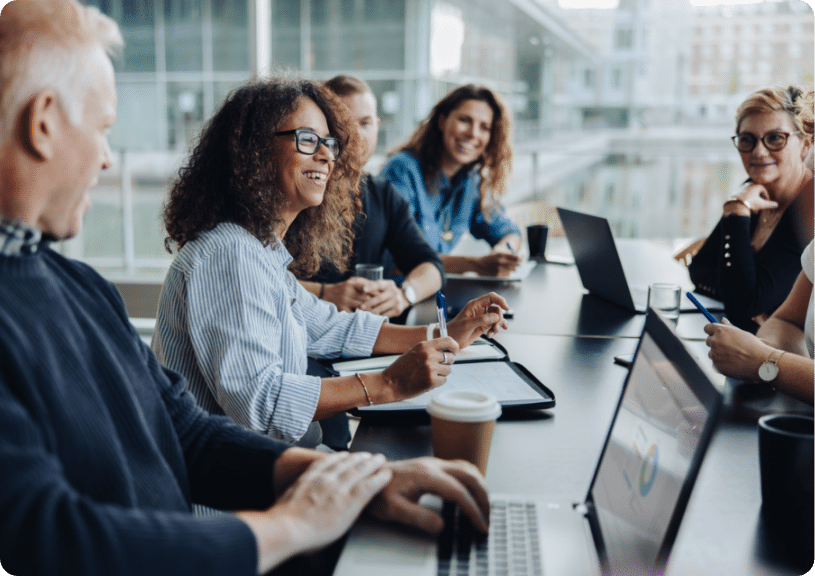 We Find Good Jobs

,


For Good People

.
Our employer partners need people like you – individuals with the right skills and experience and the ability to fit seamlessly into a corporate culture. Our processes are designed to successfully identify these individuals for our clients. We administer a series of tests to objectively evaluate your skills and knowledge and conduct assessments to ensure we match you with a work environment that suits your personality and aligns with your professional goals.
Our Processes Are Proven

.
We have achieved a high rate of success, placing people in a wide range of temporary, temp-to-hire, and direct hire positions. Our thorough, upfront evaluation saves time and money for our clients and improves the chances that you will be happy in the job as well!
We offer the following benefits to all TriStarr employees:
• Medical Insurance
• Dental Insurance
• Vision Insurance
• Life & Disability Insurance
• 401(k)
Ready To Find The Job You Deserve?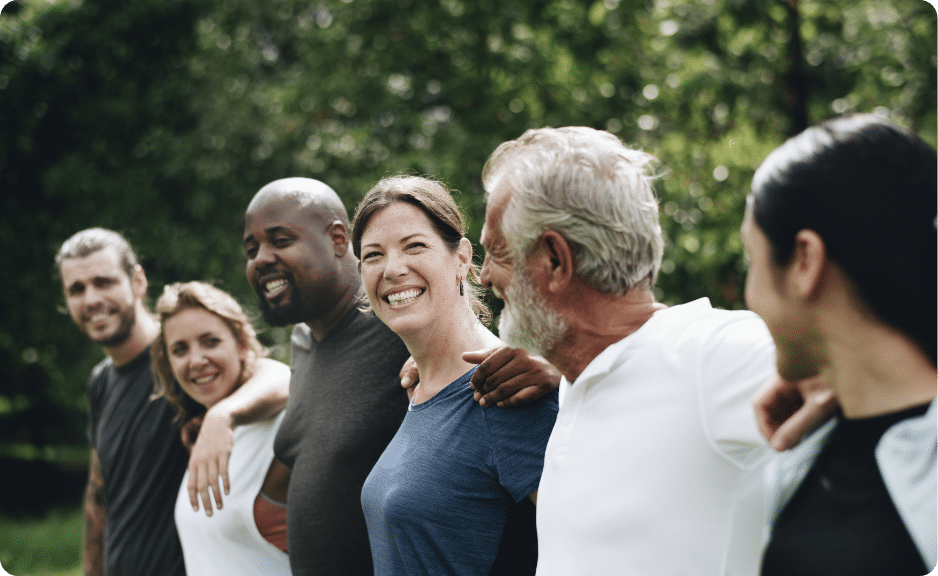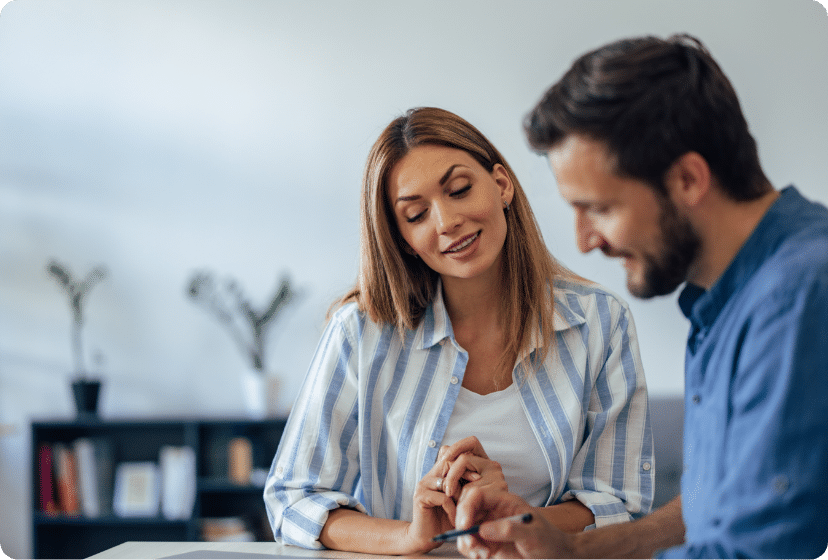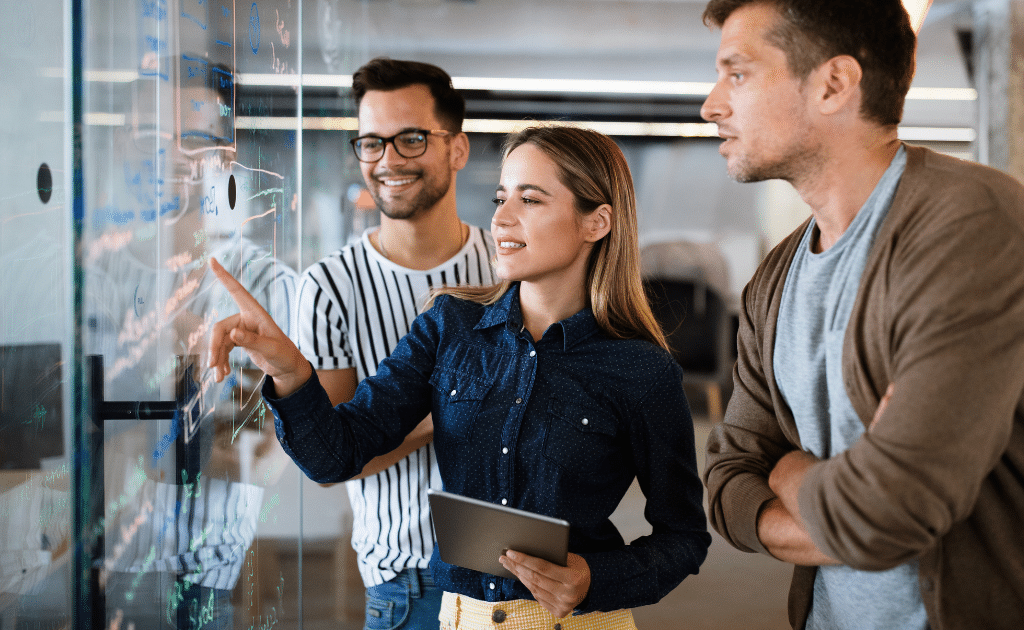 With technology advancements and market fluctuations, today's business landscape is rapidly evolving. Having employees that are able…