Human Resources
Consulting Services

.
After more than 30 years managing temporary employees and placing full-time candidates, we've seen it all! From compensation and benefits to the more subjective aspects of behavioral assessment and team building, we've become true experts. We have put that expertise to work, assisting human resources departments and senior management teams with a wide variety of HR challenges.
• Behavioral assessments
• Search committee assistance and support
• Team-building programs
• Job structure and assessments of duties and responsibilities
• Job descriptions
• Specific projects to fit your immediate needs.
Looking For A Human Resources Consulting Firm In Central PA?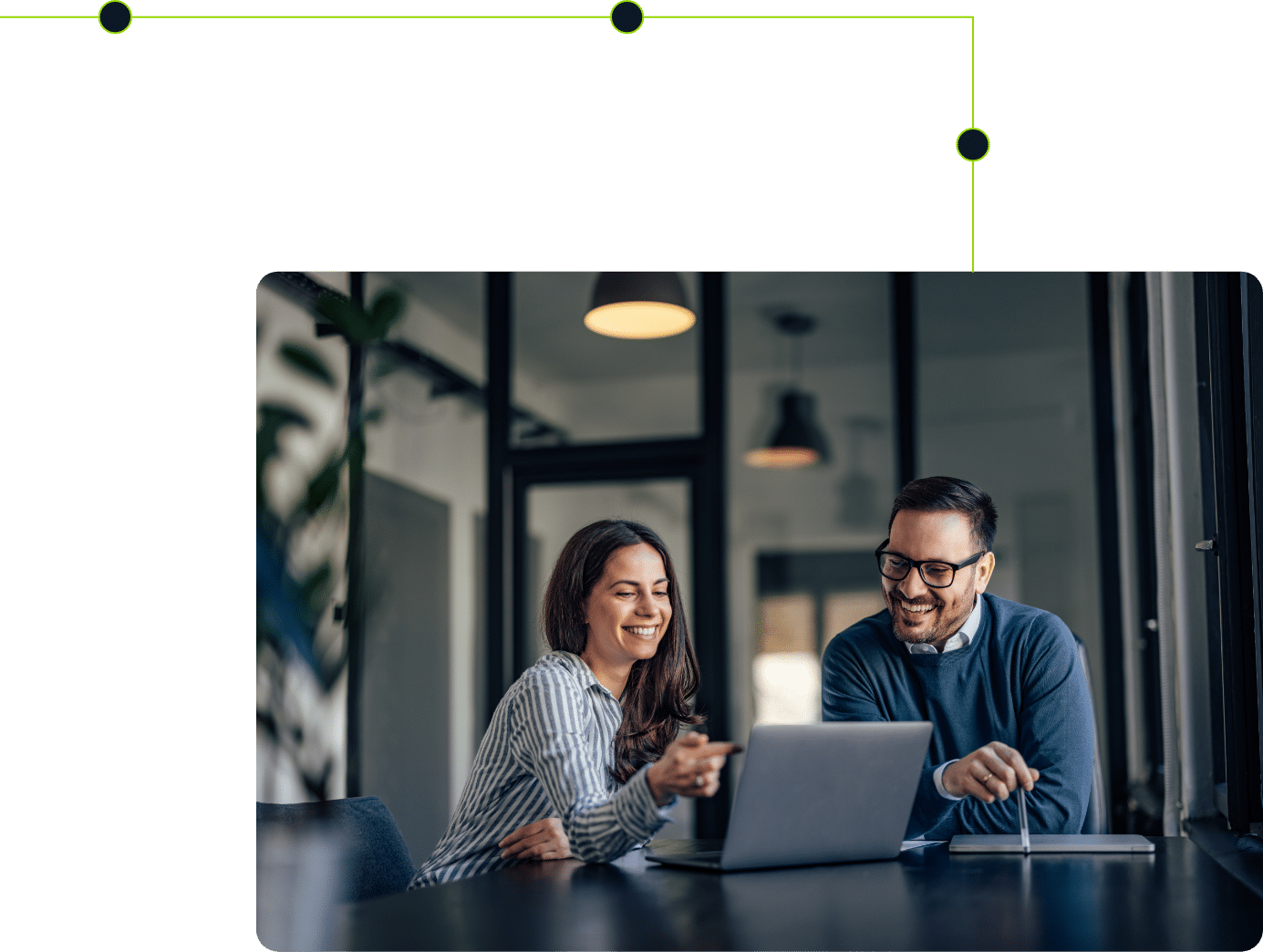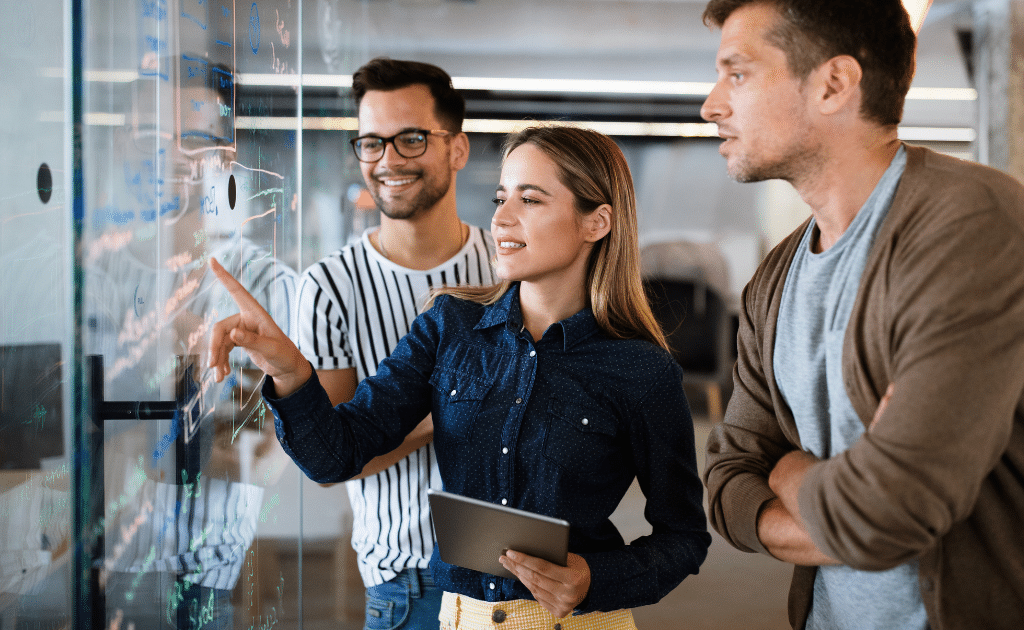 With technology advancements and market fluctuations, today's business landscape is rapidly evolving. Having employees that are able…