Staffing: Build A
Winning Solution

.
With ongoing talent shortages, tight deadlines, and unpredictable demand, hiring can seem like a losing game. From short-term needs like last-minute fill-ins to short- and long-term projects, TriStarr will deliver candidates who will exceed your expectations and deliver consistent results – guaranteed.
Need to fill temporary, temp-to-hire, or interim administrative or professional positions? Give us a call! We can help with positions ranging from receptionists and accounting clerks to HR and IT, and more.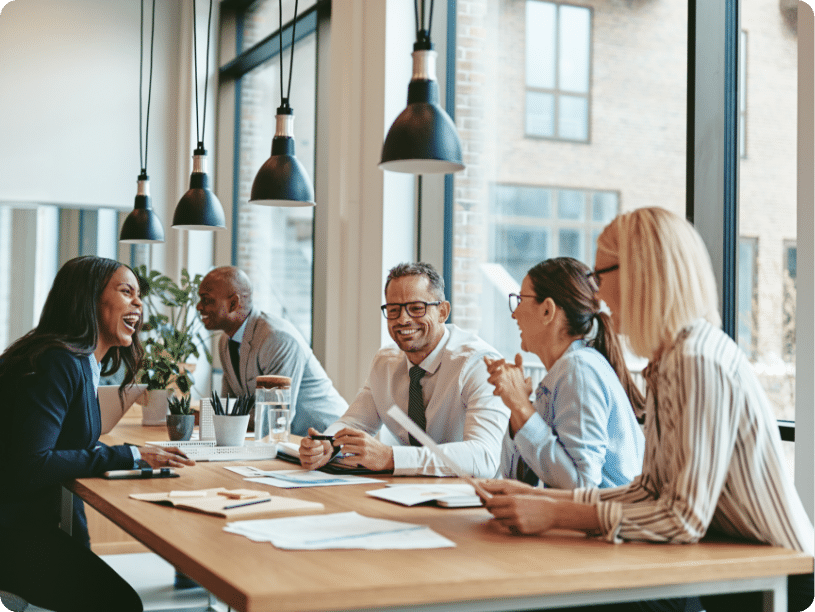 This flexible option allows you to:
• Meet critical project deadlines
• Address staff shortages
• Fill in when unexpected absences occur
• Manage variable workloads
Temporary-To-Hire Staffing

.
There are many benefits to contract-to-hire. They include:
• Evaluating skills and work ethic
• Ensuring a proper culture fit
• Avoiding hiring mistakes
• Saving money
Temporary-to-hire is a solution that allows you to evaluate an employee on the job before committing to a full-time hire. You save time and money and the placement is guaranteed.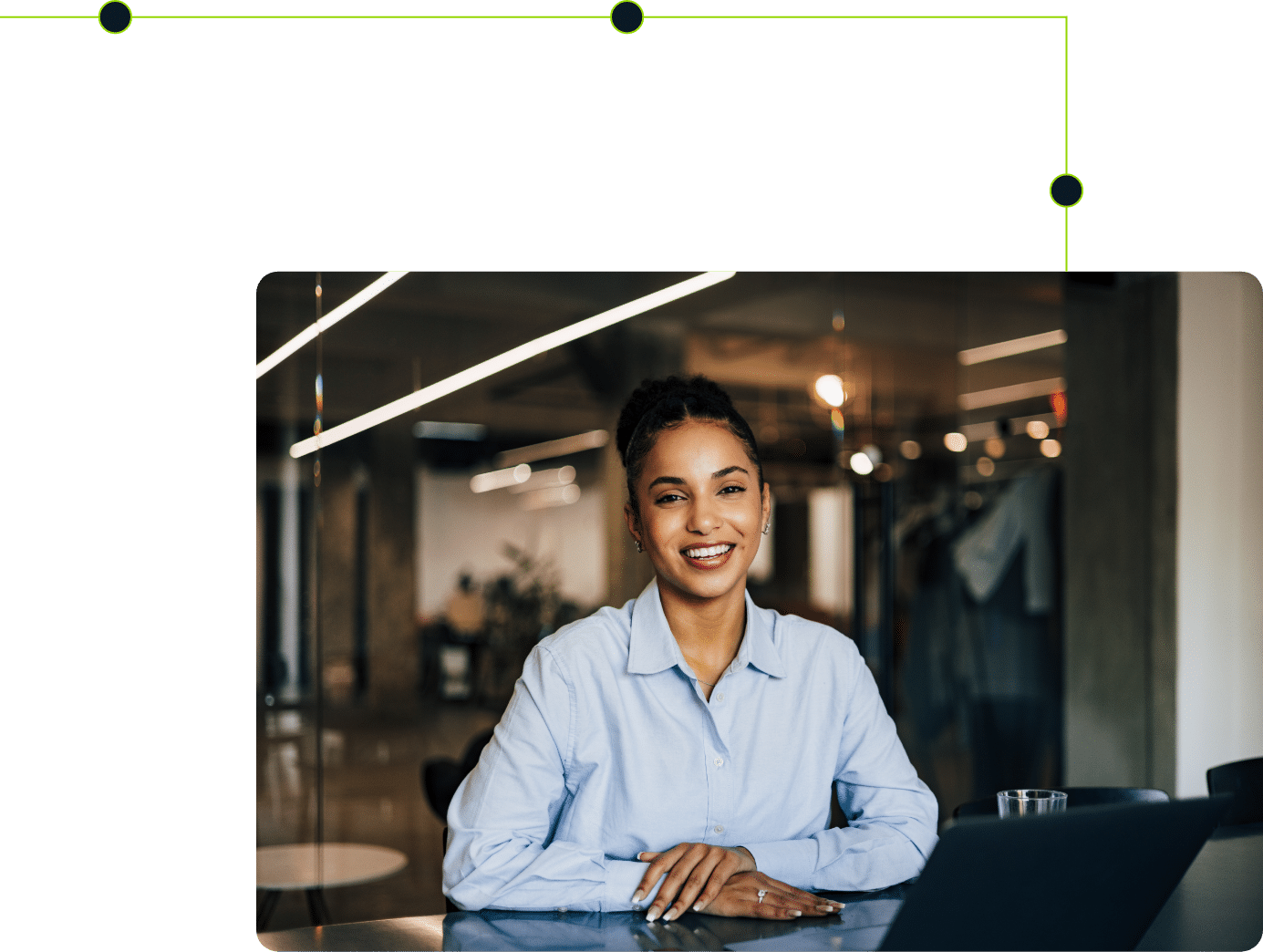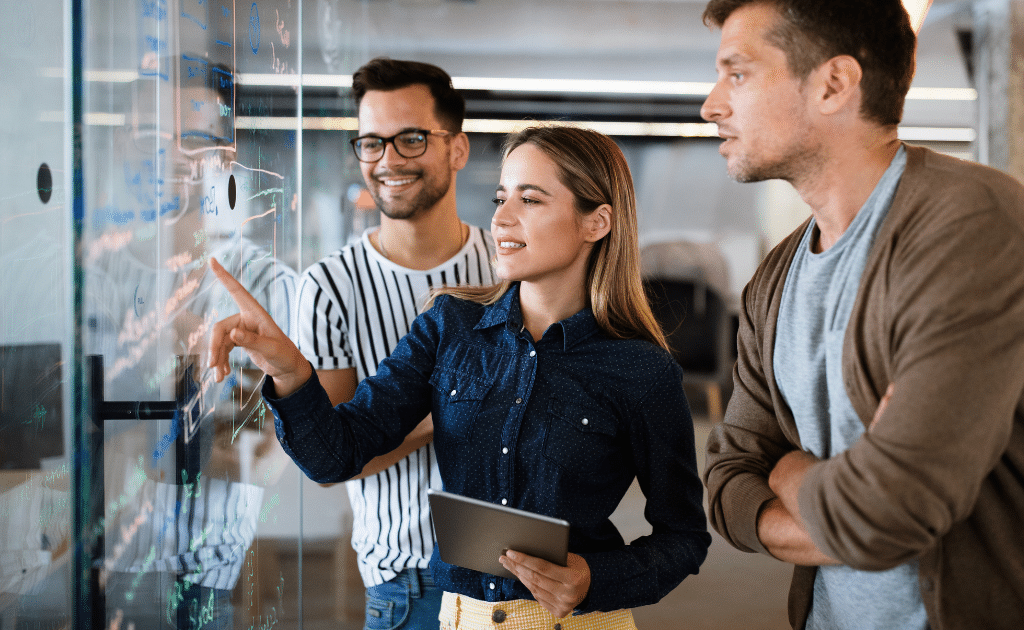 With technology advancements and market fluctuations, today's business landscape is rapidly evolving. Having employees that are able…