TriStarr can shorten your search for top candidates. Get in touch with one of our recruiting experts.
The Right Service At The Right Price.
TriStarr offers recruiting services on either a contingency or retained search basis. Our decades of experience give us the expertise to identify, screen, and refer only the most qualified candidates based on an evaluation of education, experience, hard and soft skills, salary, and behavioral traits.
TriStarr Will Find You The Right Candidate, For The Right Job, At The Right Time.
We understand that you need to have the best employees at every level in your company to stay competitive. You can depend on us to search and hire only the best available candidates for you. Our comprehensive candidate summary and assessment data goes above and beyond just a resume, giving you the information you need to hire with confidence.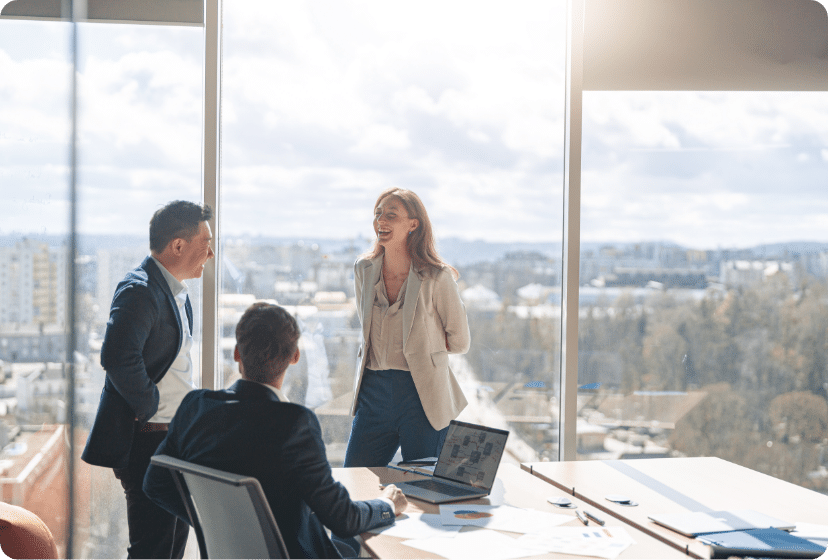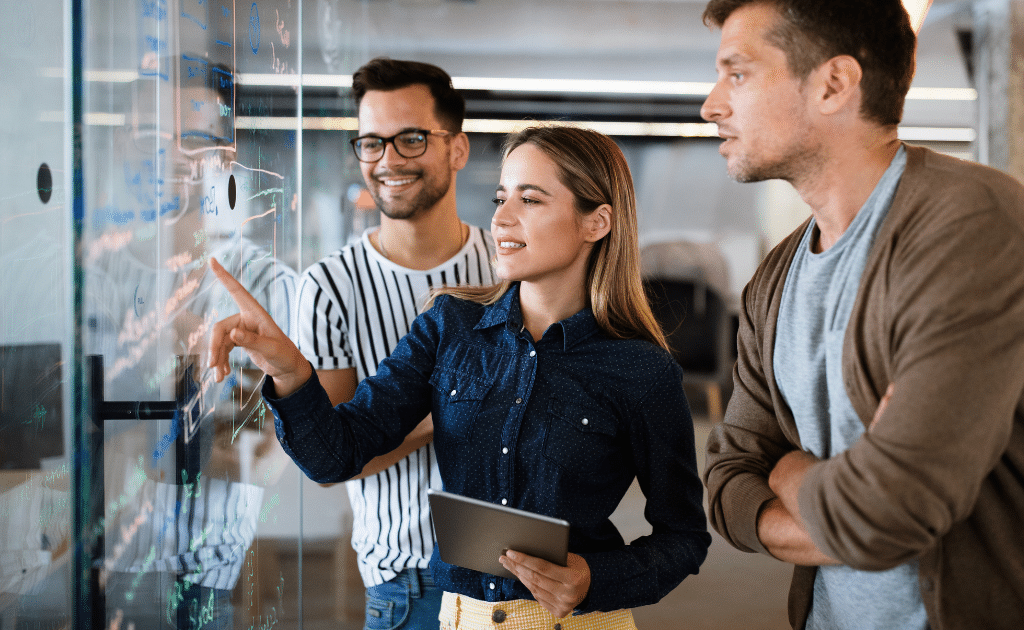 With technology advancements and market fluctuations, today's business landscape is rapidly evolving. Having employees that are able…