This is where you will enter your hours each week. Timecards are due on Monday by 2:00 PM for the previous work week.
You can access copies of the employee handbook, our worker's compensation policies, and your completed Arbitration Agreement in your eStaff365 portal by clicking "Review & Sign."
You can access copies of your paystubs and W2 by logging into your Green Employee portal.
We offer the following benefits to all TriStarr employees:
• Medical Insurance
• Dental Insurance
• Vision Insurance
• Life & Disability Insurance
• 401(k)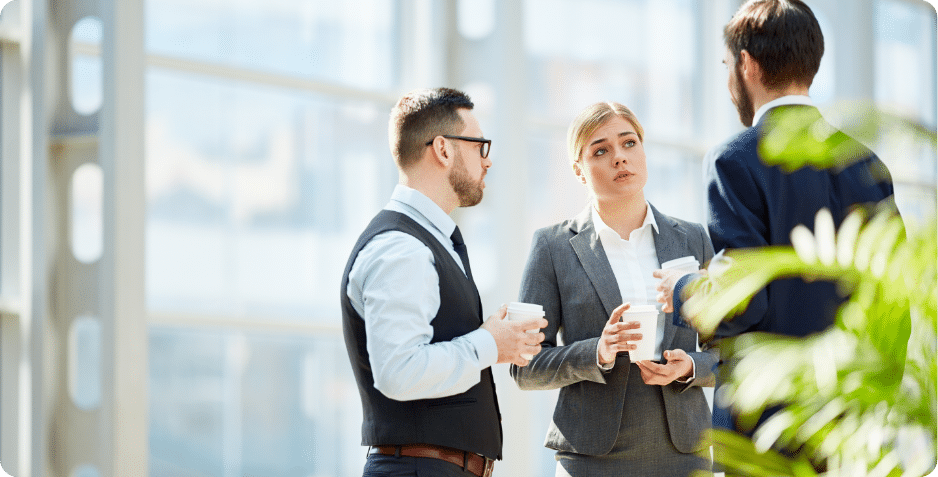 Frequently Asked Questions

.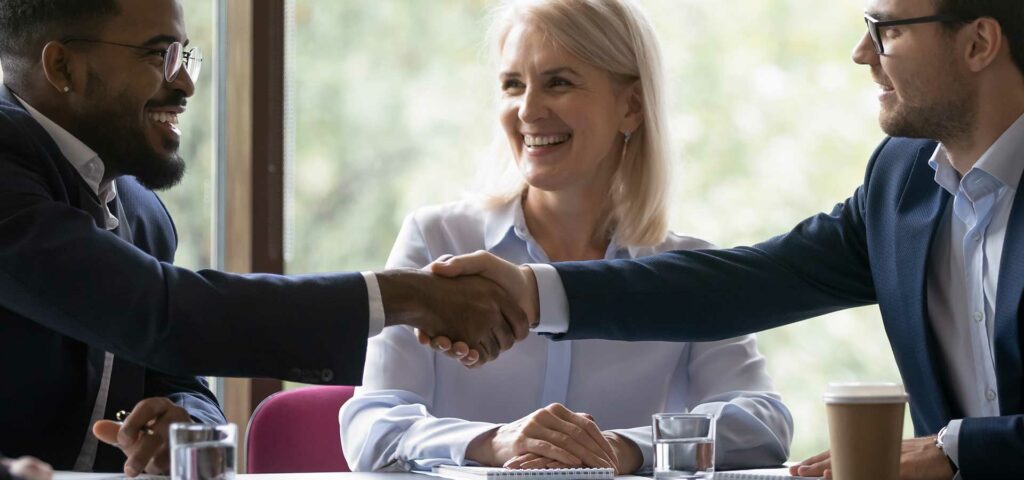 These tough economic times can make it feel like finding a job or advancing your career is…