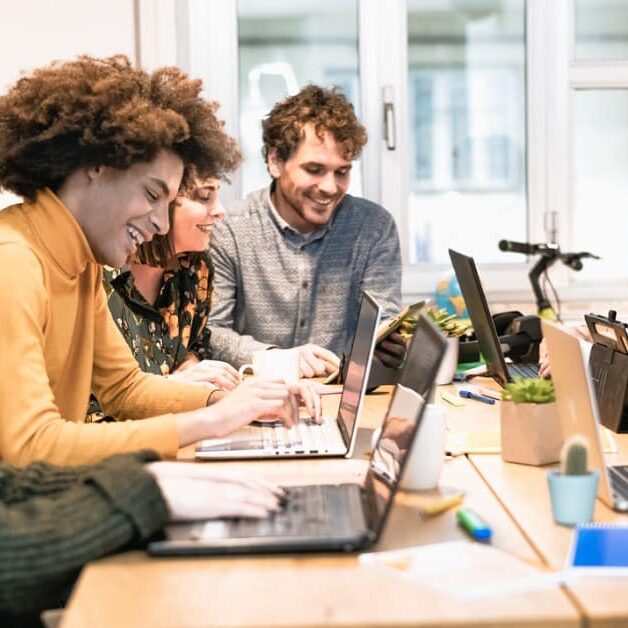 Accounting Clerk

---
Description

This proven TriStarr performer is looking for their next great Accounting clerk opportunity. TriStarr placed them in their last position on a temporary basis about 8 years ago as a Receptionist. The company hired them and kept giving them more and varied work. They were promoted to Project Coordinator, eventually also took on Accounting Assistant duties, and trained the last 2 Controllers. They like the Accounting and bidding aspect of the job and enjoy creating and streamlining processes. They describe themselves as a positive person who is open to new ideas, willing to learn, and enjoys helping other people learn. They have a great attitude, are personable and professional, and will be an asset.
Starr Qualities
Accounting Assistant/Project Coordinator/Training/Proofreading/Copy Editing experience
Positive, personable, and professional
Bonus: Fantastic cook!
Education
Some college – Accounting, and Psychology coursework
Skills
Excellent Office Skills Test scores
Strong attention to detail & problem-solving skills