It's A Great Time To
Start!
What are you looking for? The next rung on your career ladder? Better work/life balance? Something that just feels like the right fit? Our professional job recruiters will make it their mission to fit it for you.
TriStarr connects talented people with great jobs throughout South Central PA, including Lancaster, York, Harrisburg, Reading, and even Berks County. The trusted relationships we've built with employers throughout the years gives you access to some of the best employers in the region. Our Lancaster job placement services are your shortcut to grabbing the attention of companies hiring for great temporary, temp-to-hire and direct hire jobs.
How Do You Define Success?
As a leading Lancaster employment agency, we can help you:
Access jobs you won't find anywhere else
Learn to market your talents and strengths to target employers
Get insider information about potential employers
Shine in the interview and find your ideal job
Achieve Your Professional Goals
TriStarr's professional job recruiters are on your side every step of the way.
Accounting Assistant
Accounting Clerk
Administrative Assistant
Administrative Support
Billing Clerk
Bookkeeper
Call Center Representative
Customer Service Representative
Data Entry Personnel
Executive Assistant
File Clerk
Human Resources Assistant
Human Resources Secretary
Medical Billing Professional
Office Assistant
Project Staffing Personnel
Receptionist
Thermal Screener
Professional Opportunities
Accountant
Help Desk
Human Resources Assistant
Human Resources Director
Human Resources Generalist
Human Resources Manager
Information Technology Staffing
Legal Secretary/Paralegal
Manufacturing Professionals
Plant Manager
Director of Operations
Quality Manager
Safety Manager
Human Resource Manager
Engineering Manager
Maintenance Manager
Why People Choose TriStarr
My experience with TriStarr has exceeded expectations. I was quickly interviewing and found a great job. TriStarr keeps up with my progress with regular check-ins and is available through the employee portal with prompt answers to my questions.
Great treatment from the staff – best employment agency in Lancaster. They offer quality jobs with great pay and benefits and room to grow with permanently. There is no other like TriStarr.
I always feel as if TriStarr is on my side. I feel very supported by staff.
Had a great experience with TriStarr. Very professional, easy to work with, and quick to respond to questions. I found a great job through their company and could not have been happier with the results. Thank you.
Enjoyed and appreciated working with this agency. Everyone was so kind and helpful. Really seemed to be looking out for my best interest!!
TriStarr is always responsive and helpful regardless of our needs. They also will tell us if they don't have anyone to fit our needs rather than sending us bad candidates.
TriStarr has been great supporting us with staff! Lauren Finger is a huge asset to your organization! She has been amazing to work with!! She has sent us many wonderful employees who also help your organization shine. If there are ever any questions or concerns Lauren is quick to respond. We appreciate all that she does!
We have always been pleased with TriStarr's service and the quality of candidates and employees that you have recommended to us. Thank you for all you do!
I have been working with TriStarr for 20 plus years. They are open to our needs and are always willing to assist if there are any issues with managing their employees. I appreciate their openness to listen to our concerns and offer suggestions.
TriStarr has been and will continue to be our go to place for candidates. We appreciate all of the support and contact we have with the team.
Latest Insights And Advice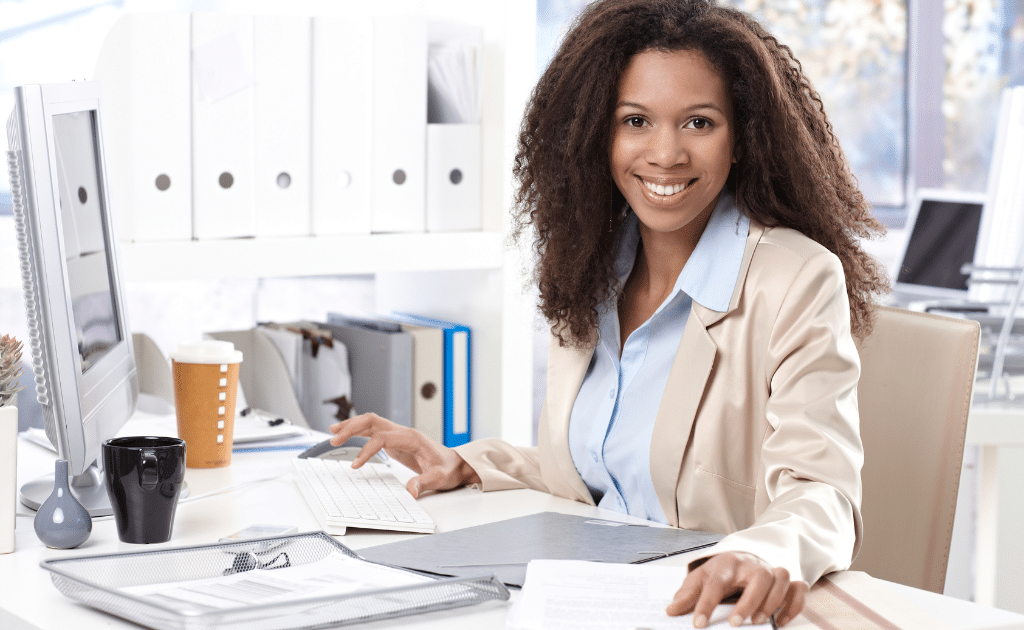 Employers
How do you retain top talent in today's competitive market? Health and wellness benefits, mental health assistance, and work-life balance support may hold the key.
Read More »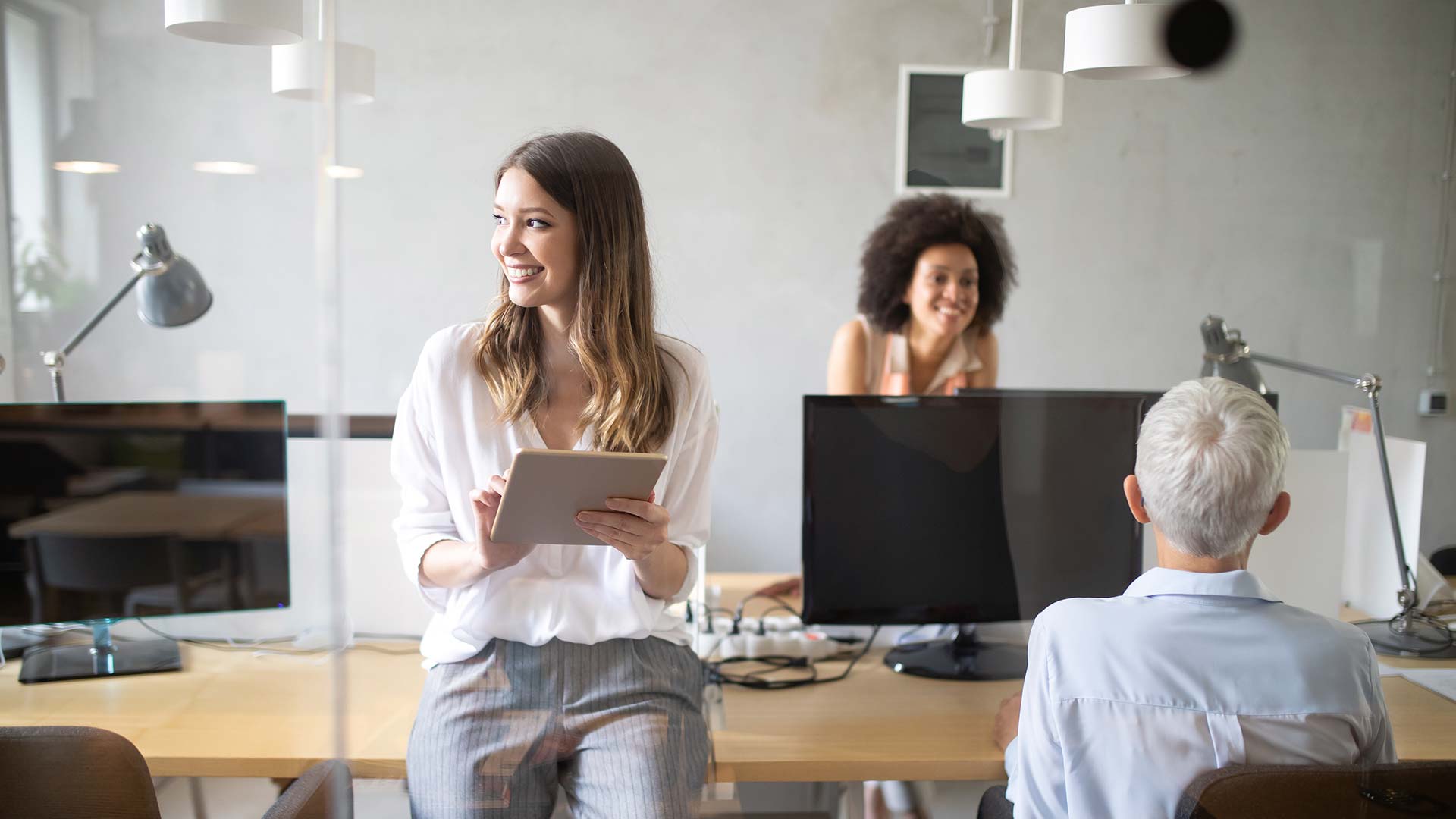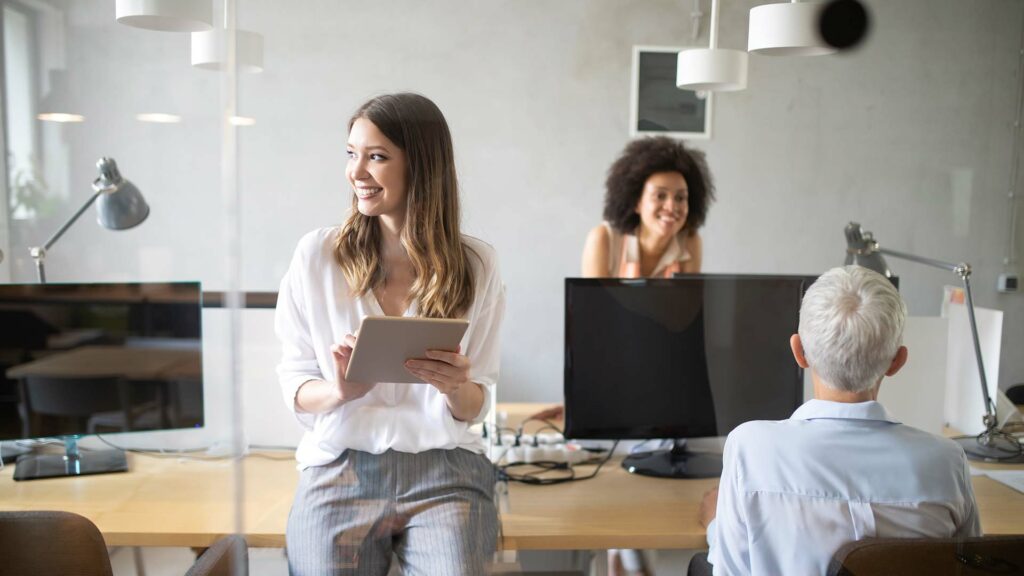 Employers
If there's one thing that the pandemic and the Great Resignation of 2021 showed us, it's that people aren't afraid to walk away from a
Read More »