Let TriStarr Be Your
Competitive Edge
Employers throughout South Central PA, including Berks County, Lancaster, York, Harrisburg, and Reading, have trusted us to provide qualified and talented people since 1989.
We Live And Work In Lancaster
We get the market, and we know the people. This local flavor, along with our staffing experience, hiring expertise, and proven service processes give you a competitive edge in finding and attracting high-quality productive employees who are a just the right fit for your organization. Since we offer a wider range of services than traditional temporary staffing services providers, you get the advantage of customizable and cost-effective contract staffing services, recruiting, and HR solutions.
Choose The South Central PA Staffing Experts
No other firm in the area can provide you with temporary and temporary-to-hire staffing services and direct hire recruiting services with the quality and attention to deal of TriStarr. If your organization is ready to add to your project or full-time team, contact the staffing and recruitment experts at TriStarr Staffing today!
Find Solutions Here, With TriStarr
TriStarr provides a range of services designed to help you find the right person for the right job.
If you're not satisfied with a person we provide, the TriStarr Good People Guarantee comes into effect. We will:
Replace the person with another candidate at no charge, or
Provide you with an agreed-upon refund*
It's that simple. We feel confident making this guarantee because we know our clients will rarely have to use it.
*Refund amounts will vary; consult your Staffing Manager for details.
Blending Touch And Tech To Create Value For All We Serve
Why People Choose TriStarr
My experience with TriStarr has exceeded expectations. I was quickly interviewing and found a great job. TriStarr keeps up with my progress with regular check-ins and is available through the employee portal with prompt answers to my questions.
Great treatment from the staff – best employment agency in Lancaster. They offer quality jobs with great pay and benefits and room to grow with permanently. There is no other like TriStarr.
I always feel as if TriStarr is on my side. I feel very supported by staff.
Had a great experience with TriStarr. Very professional, easy to work with, and quick to respond to questions. I found a great job through their company and could not have been happier with the results. Thank you.
Enjoyed and appreciated working with this agency. Everyone was so kind and helpful. Really seemed to be looking out for my best interest!!
TriStarr is always responsive and helpful regardless of our needs. They also will tell us if they don't have anyone to fit our needs rather than sending us bad candidates.
TriStarr has been great supporting us with staff! Lauren Finger is a huge asset to your organization! She has been amazing to work with!! She has sent us many wonderful employees who also help your organization shine. If there are ever any questions or concerns Lauren is quick to respond. We appreciate all that she does!
We have always been pleased with TriStarr's service and the quality of candidates and employees that you have recommended to us. Thank you for all you do!
I have been working with TriStarr for 20 plus years. They are open to our needs and are always willing to assist if there are any issues with managing their employees. I appreciate their openness to listen to our concerns and offer suggestions.
TriStarr has been and will continue to be our go to place for candidates. We appreciate all of the support and contact we have with the team.
Latest Insights And Advice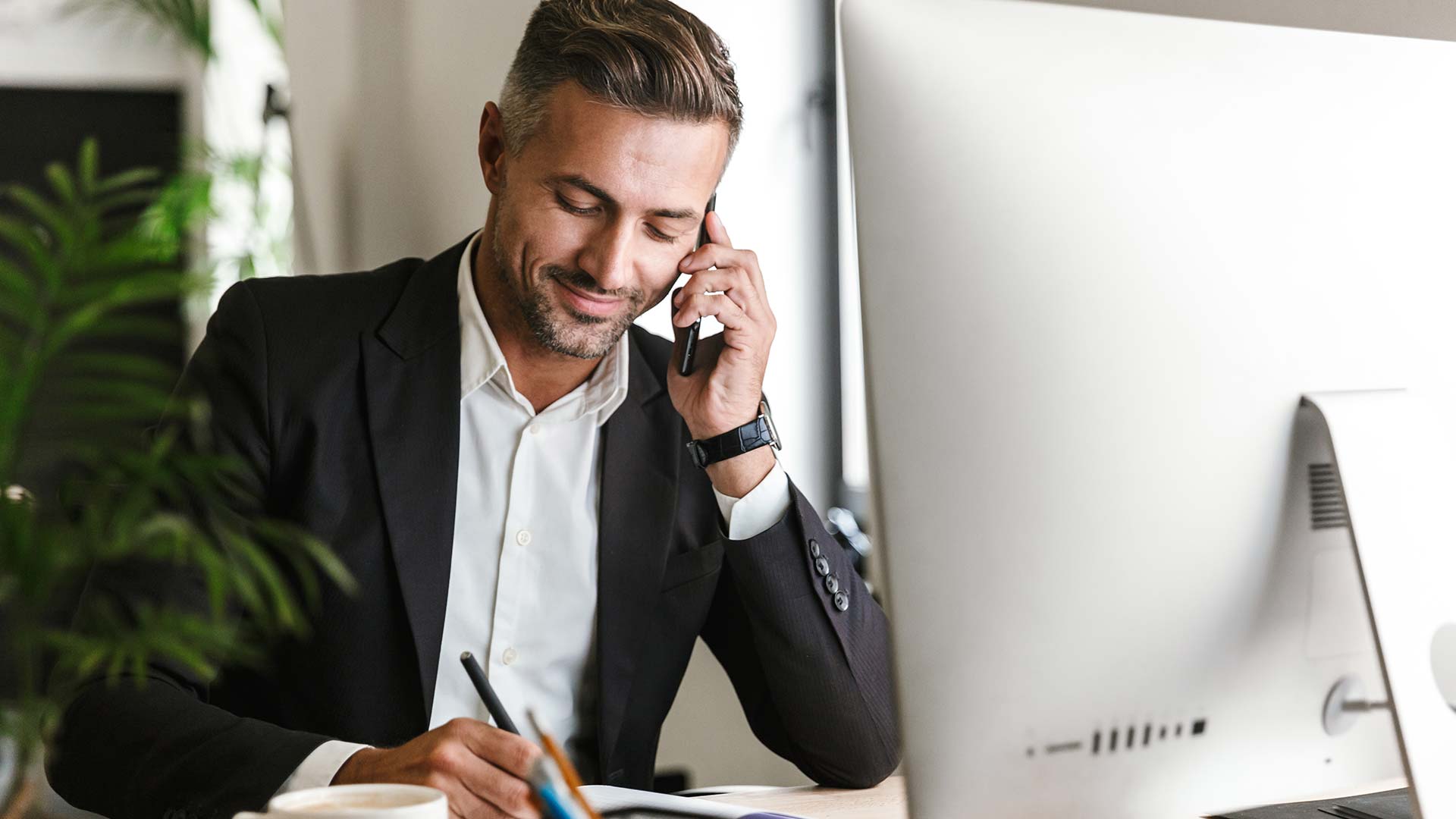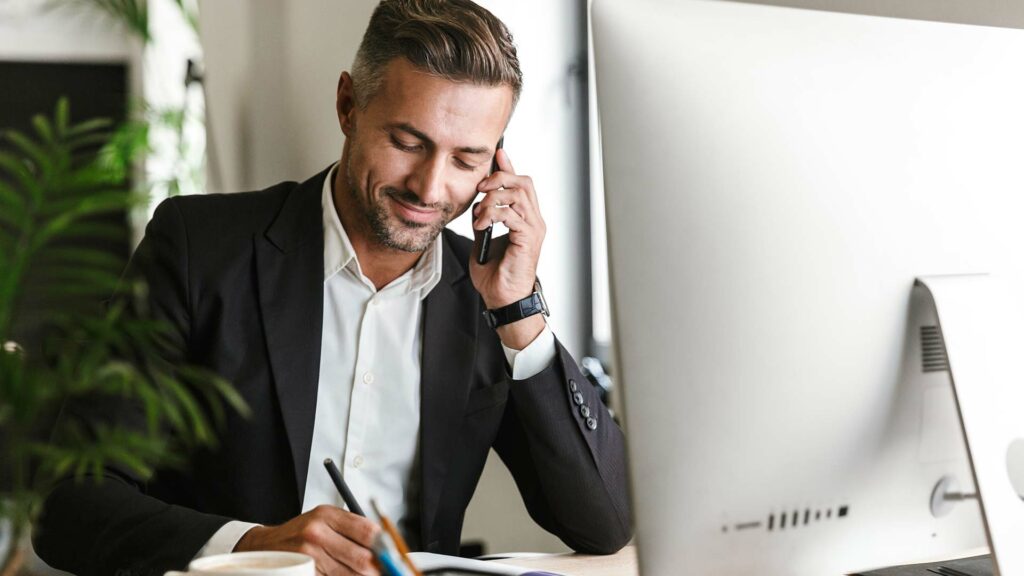 Employers
2023 is shaping up to be a rough year for many business owners. After years of lockdown due to the pandemic, inflation is increasing,
Read More »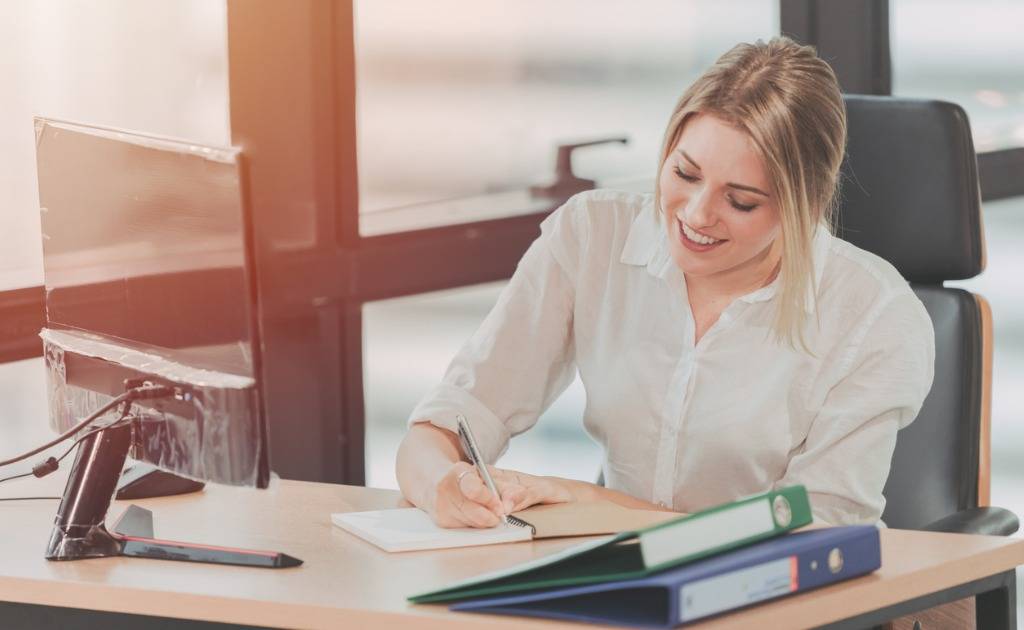 Job Search
It's no secret that there's a recession looming over our heads. It's been in the media for months, and we're already seeing hundreds of fortune
Read More »